Share the Workload While Pursuing Your Dreams.
Running a business takes a lot of work and requires a solo entrepreneur to wear many different hats. You shouldn't have to do it alone! Focus on the work that you enjoy most while allowing us to do the things that you don't. 
How Can We Make a Difference?
Gain Control of Your Time and Find the Balance
You Need to Succeed!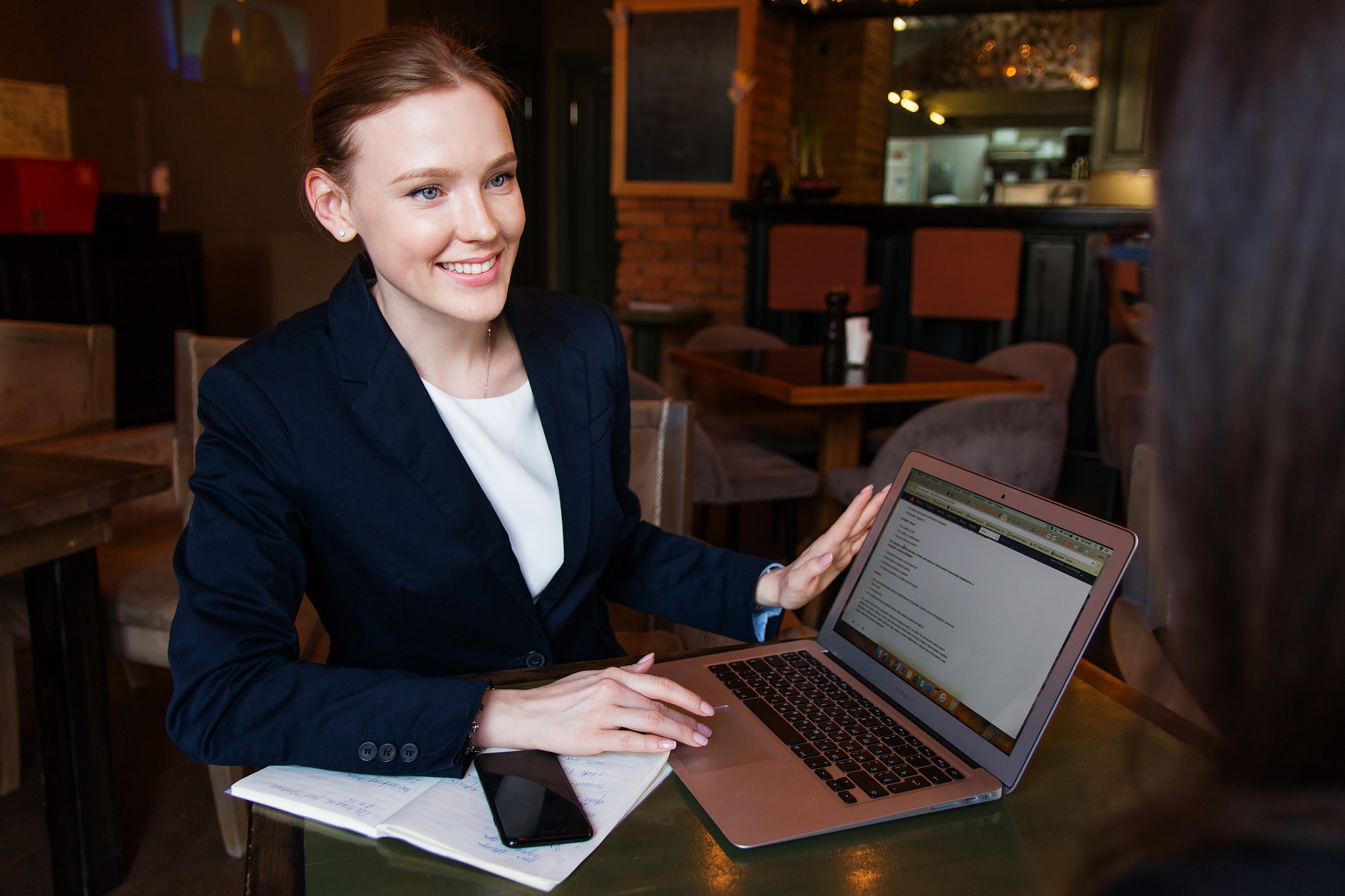 Save Yourself Time & Money
Use your time to do more income producing activities.
Spend more time doing the things you enjoy doing.
Finally get to the projects you have been putting off due to lack of time. 
Take Control Of Your Time
My team and I provide virtual assistance services for solo entrepreneurs and small business owners so they can focus on doing the work they enjoy the most.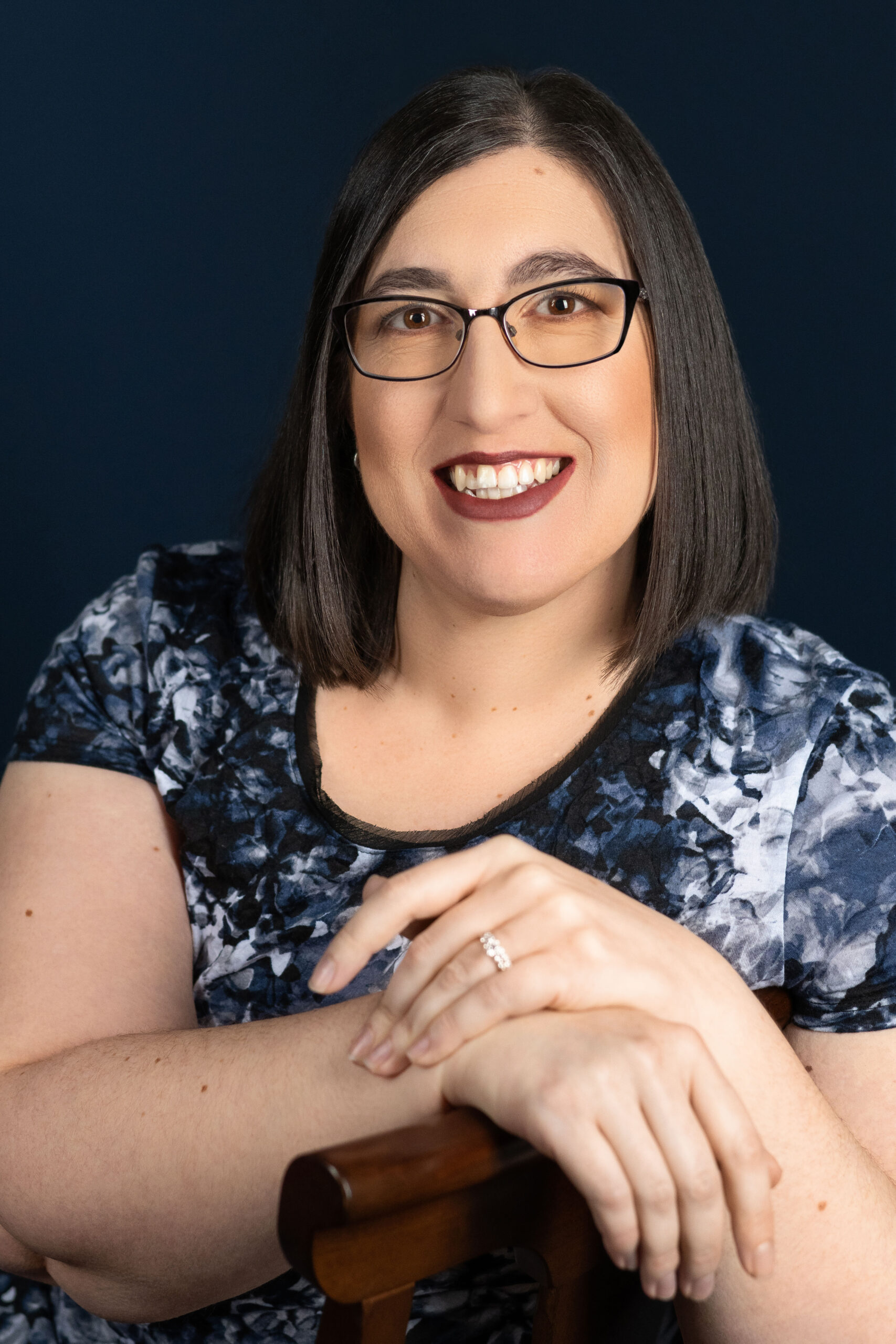 Cher Solutions provides virtual assistant services for solo entrepreneurs and small business owners so they can focus on the work that they enjoy doing most. After being in product sales for 6 years, I had finally come to the realization that my favorite part about my business was what most people call "the boring administrative busy work". My team and I are here to share the workload, by doing the "boring administrative busy work" for you, while you are pursuing your dream.
My family and I currently live in Everett, WA. When I am not sharing your workload, I am being a mom and transporting my daughter here and there. I also enjoy cycling (I like to participate in non-competitive, long distance cycling events) and I love crafting, particularly diamond painting and crocheting. 
I am always happy to schedule a discovery call to discuss our services with those who are in Snohomish and King Counties in Washington State as well as those who live in Alaska, New York, Florida, California or anywhere in between. Providing virtual services allows us to help and serve you no matter where you do business. You can also find us on Facebook, LinkedIn and Alignable. 
"Dreams don't work unless you do, but that doesn't mean that you have to do it alone"
Cheryl stimers
Owner - Cher Solutions
What Our Clients Are Saying
"Cheryl has been the best virtual assistant I have ever hired. And I have been through several. Her follow up is stellar and I love how quickly she handles items. She asks questions when she needs more clarification and once she understands, I don't have to address the issue again. I would not hesitate to recommend her services for the tasks that you don't have time for or non-money making tasks for your business."
"Cheryl is a great communicator, friendly, completes the work in a timely manner and has excellent systems for follow through. I appreciate her Friday emails that show the work she has completed for my projects that week. I highly recommend her!"
"Cheryl has done wonderful work for me as my virtual assistant. She has been helping me with some inventory tracking as well as expense tracking and her knowledge of both systems has done exactly what I needed, taken the burden of those outstanding tasks off of my plate so I can focus on more important things to grow my business. I look forward every week to her status updates so I know what she has been able to get accomplished each week. She is very detailed as well as solution focused to help me use my time in running my business more efficiently. I highly recommend hiring Cheryl to be your VA and you will also be able to focus on your business to grow and not be held back with task that are not growth oriented!"
"Cheryl has been incredibly valuable in moving forward projects I don't have capacity for and holding me accountable for what I agree to get her. She is highly responsive and asks good questions to clarify each task I need help with."
"I have known Cheryl for several years. She and I met at a networking group for business owners and are on the leadership team together. I know her to be professional, trustworthy, organized, and capable. When there was a need in the group, Cheryl was quick to step in if she was able. She doesn't make promises she can't keep. She is also a great source of ideas in our brainstorming sessions. I have been impressed with Cheryl's time management skills, which I believe help her succeed in other areas."
"Cheryl has been instrumental in helping me to expand my social media presence. I appreciate her communication with me as well as her patience. She is accommodating and always on time for our meetings."
"I can not say enough good things about why you should consider working with Cheryl. Since I hired her, more has been accomplished in the short time she has become my Virtual Assistant than I have done on my own in over a year. Cheryl is efficient, always on time and gets the work done. She is a no nonsense assistant."